INTRODUCING MR. AND MS. STEWART!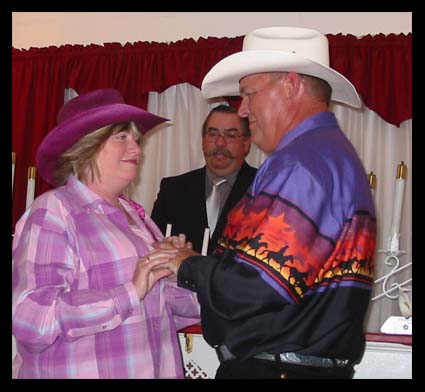 Congratulations to the new married couple, Mr. and Mrs. James Stewart! They have been together forever, but we still had to see it to believe that they would actually get hitched! Now Jimmy can show up in the family tree! Click on photo for more....
---
SHOOTIN' AND DRINKIN'
It started out with just Aaron and Josh wanting to come up and shoot some clay targets. It ended up with about 40 plus people when the weekend finally happened! Great time for all, just check out the photos! Click on photo for more....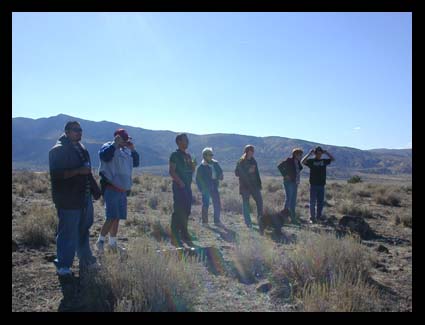 ---
STREET VIBRATIONS 2006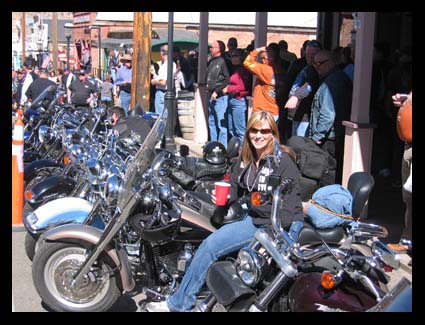 This actually happened in September, but Mr. Brown just got me the pictures today via mail. Kathy and I love Virginia City and during Street Vibrations, we stay at the RV park with the bike and have non-stop fun. Click on photo for more....
---
GINA VELASCO HEADING TO AFGANISTAN
Well part of serving in the military is that when there is war, sometimes you gotta go. Gina who is in the Air Force will be working with the Army for 6 months over in Afganistan. Should be an interesting part of her life and look forward to other pictures from over there! God be with her and all of our other brave men and women serving in our great military! Click on photo for more....

More pictures added 10-10-06!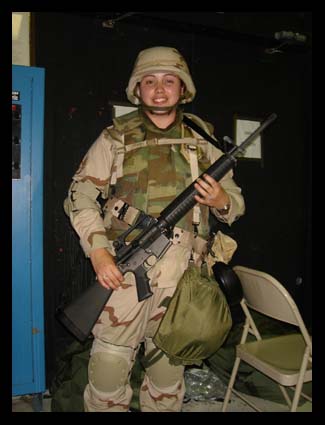 ---
October birthday calendar. Click HERE to see it!
---
CURRENT MONTH