SURE THERE'S GLOBAL WARMING!
(December 7, 2009) Okay, we're in California, below 1000 feet and we've got 3 inches of snow this morning. This hasn't happened here since 2002 and just another example of this Global Warming hoax! Click on photo for more!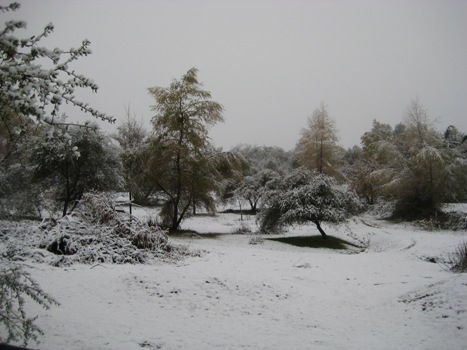 WALKING THE STREETS OF RENO!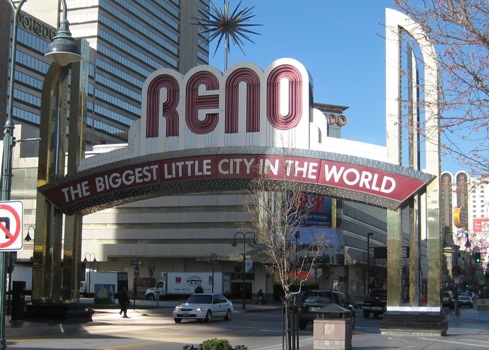 (December 2, 2009) Usually when Kathy goes to town to get her hair done, I tag along to get some exercise. I park the Jeep and she goes in to get her hair done while I start off on my journey towards home. Except home is over 30 miles away and that would take me 10 hours or so! I usually get between 1 and 2 hours before she calls me and tells me shes on her way. This time I took a camera along and made a little photo journal. Click on photo for more!