SEPTEMBER IN RENO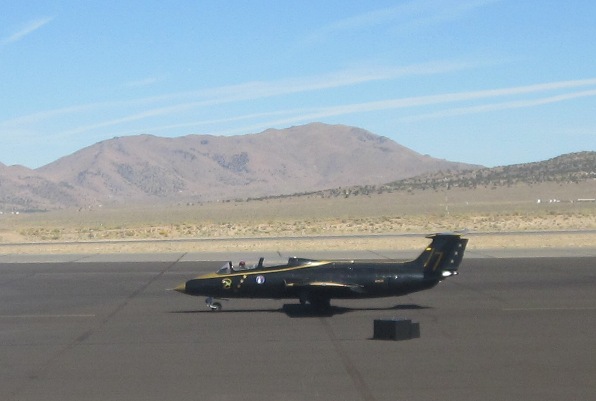 (September 27, 2010) End of summer in Reno means, balloon race, air race, Camel Races and finally Street Vibrations. We made the air races and Street Vibrations. Ben, Michel, Rick, Beth, Ken and Julia were up here for fun while Bob was up for work selling leather. Click on photo for more pics!
BOY OR GIRL?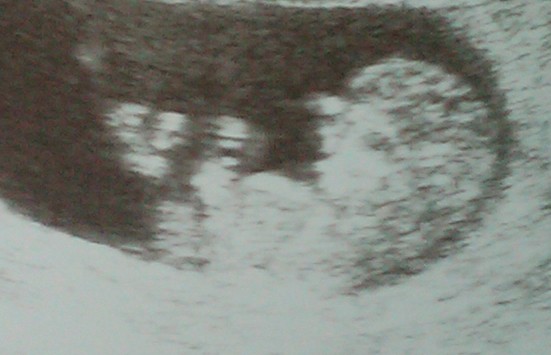 (September 15, 2010) Justin and Melissa are expecting another baby sometime in March of 2011. This is him/her last month resting up for the big day. Should know in a couple of months if it's Henry or Henrietta! Click on photo for more pics!
ANOTHER 2 OVER THE HILL
(September 3, 2010) Ben Francis and Sina Santagata both turned 50 just a week apart. We did not make Ben's, (Kathy's knee) but stole some pics off Facebook. Just got an email from Sina complaining about her picture. She is to modest. Hope she likes this one better! Click on photo for more pics!