NEW JERSEY!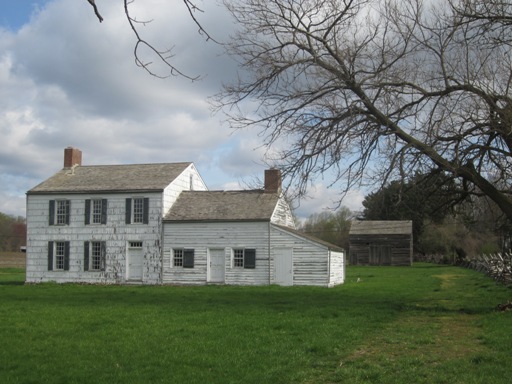 (April 20, 2011) I'm talking about touching family history! From the Monmouth battle field where our relative David Rhea showed George Washington the lay of the land to our Craig family house on the battle field which is a state historical monument! In the museum is a chair made in 1695 belonging to Robert Rhea a direct ancestor of ours. Throw in a vist to Atlantic city and dinner with Kathy's relatives the Kenneally's and we can't wait to come back. Click on photo for more!
WASHINGTON DC!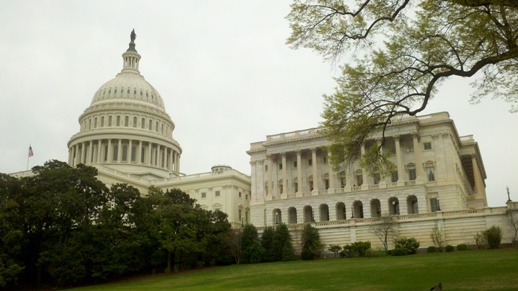 (April 18, 2011) After being surrounded by tornados in North Carolina, we made it to Washington DC yesterday. Drove into the Washington mall yesterday and was that a mistake. Took the subway (Kathy and my first try at mass transit) today and it was great! Also, don't make the mistake of coming here on Spring Break. Crowded! Click on photo for more!
FLORIDA!
(April 14, 2011) We have been in Florida for 5 days now, first a couple of days in Pensacola and now in the St. Petersburg area. We both got a little burnt on the beach yesterday, but giving it another shot today! Click on photo for more!
LAKE TEXOMA, TEXAS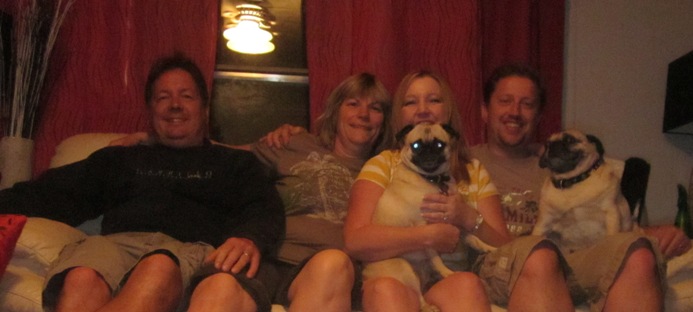 (April 6, 2011) This is day 6 of our trip and we are staying here at Cedar Mills Marina and RV park on Lake Texoma. We are hanging with Kathy's nephew Pat and his wife Kat for a couple of days before heading to New Orleans. Click on photo for more!