...AND IT'S STILL SNOWING!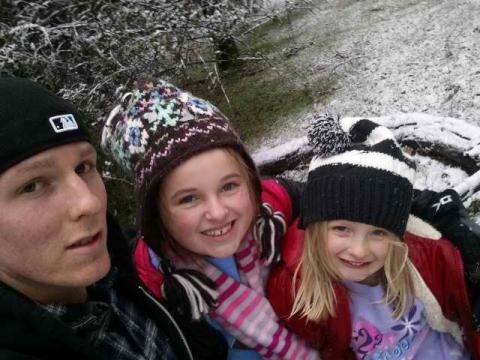 (February 19, 2011) Cool, CA and snow doesn't happen very often and Matt, Kylie and Rylie took advantage of it. Here in Reno we are in our 4th day of off and on snow! Click on photo for more!
FIRST RIDE IN 2011!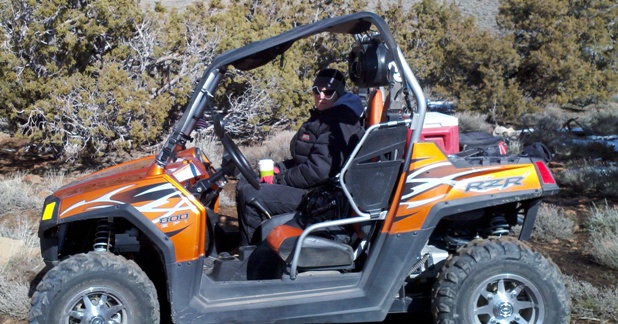 (February 1, 2011) The last week of January with temperatures in the 50's, we took the RZR out for it's first ride in a couple of months. Just about the time I think I have been on every road and every canyon in the mountains around us, Kathy and I came upon a new one. To much snow to fully explore so will be back this summer! Click on photo for more!