YOU'RE KIDDING, SHE'S 80?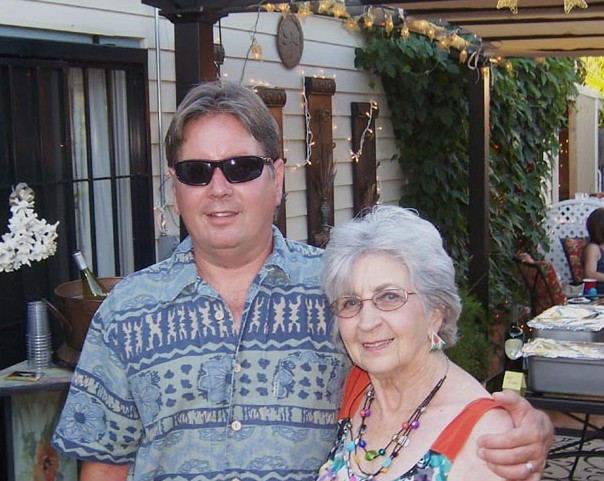 (July 03, 2011)We celebrated Mom's birthday last night with Sina and Aunt Jan hosting at Sina's house. Scot Brown ran the bar with Justin's help and the party was a great success. Saw many friends and family that haven't seen for years. Will add pictures when I find our camera! ! Click on photo for more!
JULY BIRTHDAY CALENDAR
Now includes birthdays of famous people along with family and friends! Click HERE to see it!
LINK OF THE MONTH
Reno Web Cam Check out our white water course in downtown Reno.