MEN AND THEIR TOYS!
| | |
| --- | --- |
| | (May 19, 2011) Click on the photo to see what Lowell picked up! |
ROYAL RHODE ISLAND WEDDING!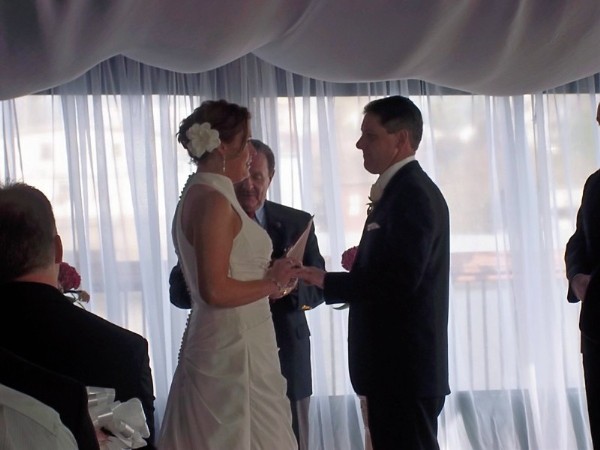 (April 30, 2011) Not to be outdone by the couple that just got married across the pond, we had our own Royal Dooley wedding here in Rhode Island. It was the fastest ceremony (outside of a justice of the peace wedding) I have ever been to and then off to the bar! Thanks to Colleen and Kathleen for the pictures and congratulations to Patrick and Jenn! Click on photo for more!