TWO WEEKENDS OF PLAY!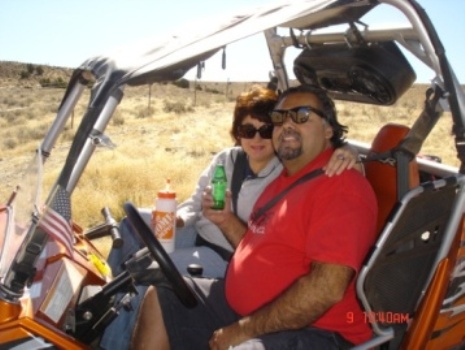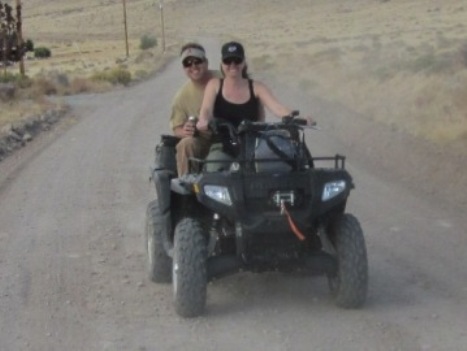 (October 16, 2011) Last weekend Bob and Sina came up for the Italian Festival (they ate Mexican food) and played with Kathy while I was laid up sick in bed. This weekend Scotty, Michele and Dean were up and both Kathy and I played with them! Click on photos for more!
EAST COAST DOOLEYS MADE IT OUT WEST!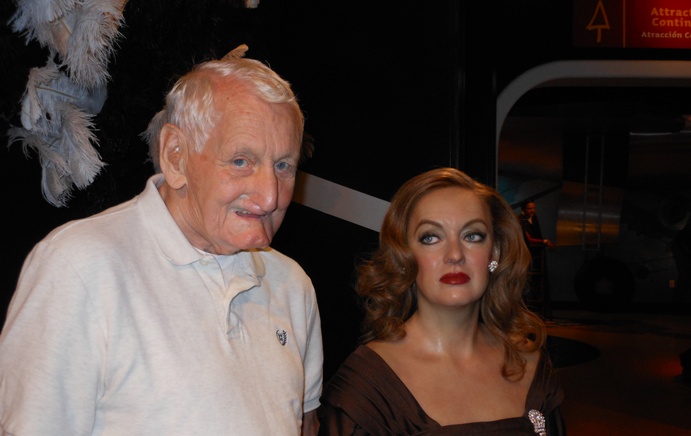 (October 1, 2011) Bob and Scott Dooley arrived on the West coast August 12th in LA. Jeff Malone met them there and was the driver in the LA traffic. Cousin Jane LaPerche put them up at her house and joined on some of the tours Scott organized. They then drove to Vegas and met Kathy and I for four days on the strip. After that we drove to Virginia City for a couple of days and then the Ashley Ranch where a bunch of the family showed up to stay and play. Thanks to Scott and Jenna for some of the pics. Click on photos for more!