Back to current month
FOREIGNERS!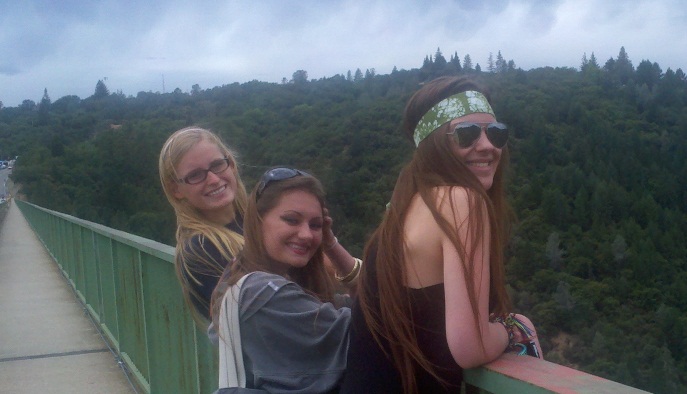 (June 22, 2012) Cousin Kayla and friend Erin have arrived on the West Coast! Spending their first week at the Brown house, they along with Kathy and others will be staying in a Lake Tahoe that their parents rented for the second week. Click on pic for more.
END OF BASIC TRAINING!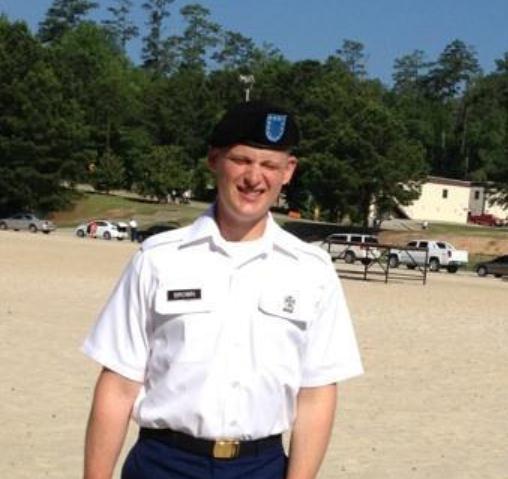 (June 21, 2012) Scot and Ann flew back to Georgia to help celebrate the end of basic training. Sean moves on to advanced training now and will be back sometime in August. Between the two he had a few days off and enjoyed Ma and Pa's visit. Click on pic for more.
FATHER'S DAY!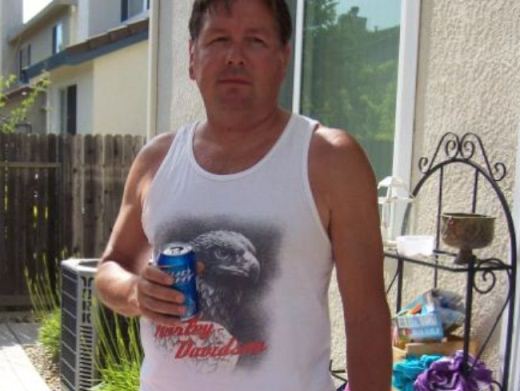 (June 16, 2012) The Valice family were hosts to a Father's Day BBQ. They also snuck in a couple of birthdays for good measure. Thanks to Mom for the photos. Click on pic for more.
SPANISH SPRINGS PEAK!
(June 2, 2012) It;s been staring at me for over 8 years now and I finally decided to get my butt up to the top. I am talking about Spanish Springs Peak and though I've hiked and wheeled around it many times, I never went to the top. I had Kathy drop me off at the base here in Palimino Valley and told her to meet me on the other side. Awesome view from up there. Ended up hiking down one of the rockiest canyons I have ever been in on the way down. It was HELL! Click on pic for more.