Back to current month
COCO HAS COMPANY!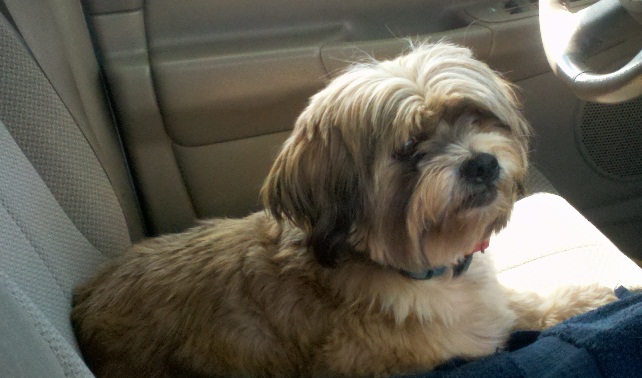 (September 16, 2012) After spending the weekend in Sacramento for Bob and Sina's wedding we headed home with some additional passengers. Scruffy as evidenced by the picture is a great traveling dog as well as Coco. Now Harley, well that dog just doesn't know how to chill. Click on pics for more.
THEY GOT HITCHED!
(September 15, 2012) They have known each other for over 35 years, dated at one time, had other relationships and even a marriage but now they are back together again with a ring to bind them! Beautiful wedding with great turnout! Click on pics for more.