Back to current month
PLAYOFFS!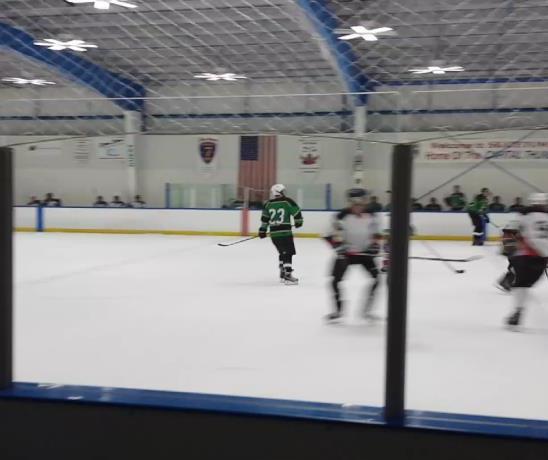 (August 19, 2013) Tonight is the second round of playoffs for Justin and his team! Click on photo for video of Justin in action. He is #23.
HOSPITAL LIFE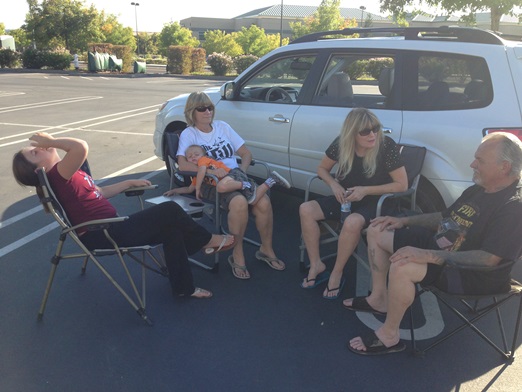 (August 16, 2013) Thank you Sutter Hospital for your hospitality! We have been here in the RV's going on 1 month with free 30 amp electricity. Someone is with Ann 24/7 and it is nice to have sleeping and eating quarters close by. I say eating, but with Peggy, Bob and Sina, Cindy and others bringing food for us (we eat it in the cafeteria) not a lot is done at the RV's. Anyway, click on photo for more.
DANNY'S A LEGAL ADULT!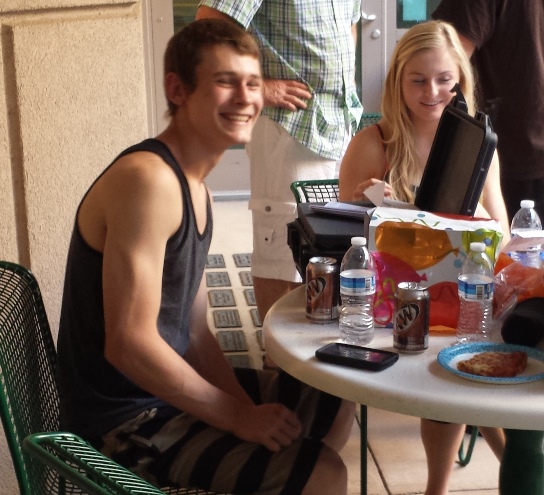 (August 16, 2013) I'm sure Ann didn't plan it this way, but we celebrated Danny's 18th birthday at Ann's temporary residence, Sutter Hospital. Melissa ordered pizza and family and friends made the best of it. click on photo for more.