Back to current month
SHE'S LEGAL!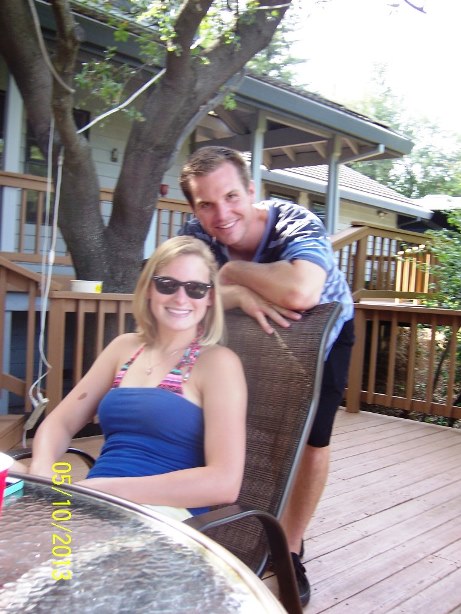 (May 11, 2013) Ashley Brown has made it to a full fledged adult at 21. She celebrated with family and friends drinking booze legally now! Click on picture for more!
DRIVING MISS KATHY!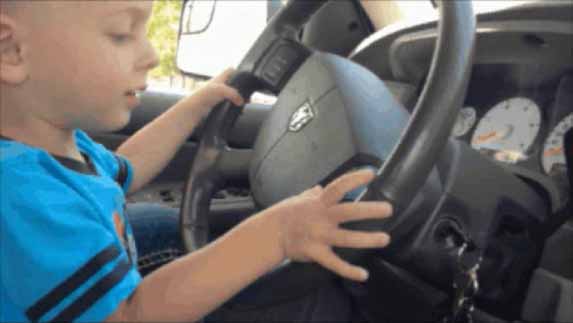 (May 1, 2013) Kathy and Ann watched Wyatt last Tuesday and while Wyatt and Kathy were waiting for Ann at the Doctors office, Wyatt was working the steering wheel, radio controls and bobbing to the music! Click on picture for video!