JULY MEANS GRANDKIDS!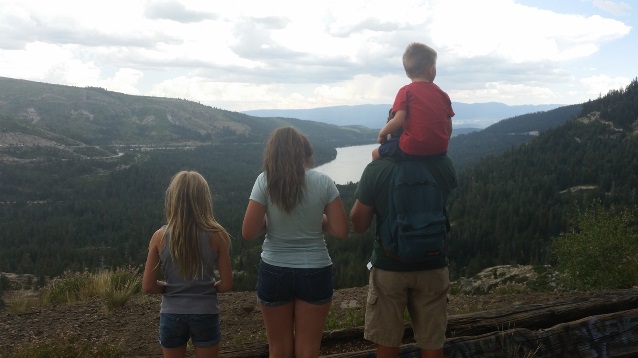 (July 19, 2015) We picked up Kylie, Rylie and Wyatt today to spend the next week with them in Reno. We had plenty of fun riding the machines, playing games, camping at GSR and finally back to California for Rylie's game. Click on photos for more!
CAMPING AT GSR AND LOON LAKE!
| | |
| --- | --- |
| (July 10, 2015) First Ann and Cindy joined Jeff, Kathy and I at the GSR for a couple of nights, then Matt and Erica joined us for the 4th. Jeff, Ann, Kathy and I celebrated Mom's birthday on the 6th then Kathy and I headed to Loon Lake to camp with the Valice's Kathy Click on photos for more! | |
ALL THE WAY FROM SWITZERLAND!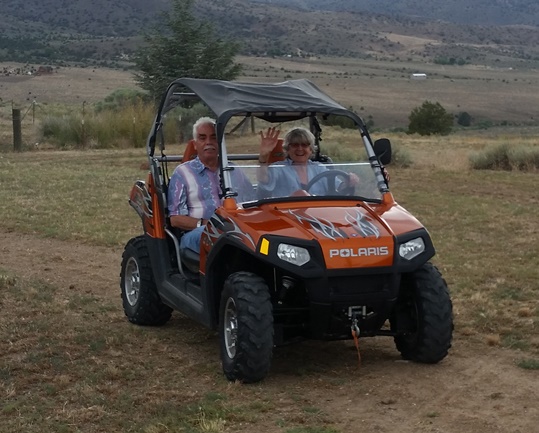 (July 1, 2015) Reggie and Lorenz are here from Switzerland for a few weeks and stayed a few days with us. We also had Jeff here and we all had a great time visiting. Click on photos for more!
BROWN FAMILY VISITS!
| | |
| --- | --- |
| (June 28, 2015) Sean and Mariah came up for a couple of days and we got to meet Miriah's two kids, Scarlett and Sevron. What a cute family. Click on photo to find out! | |