YOSEMITE!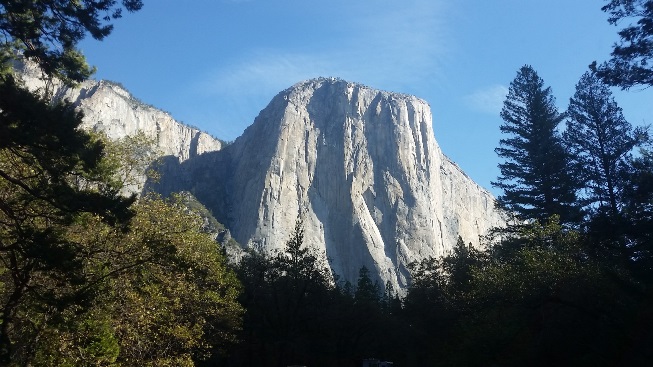 (October 13, 2015) Nobody needs me to work until November so why not take a trip to Yosemite to kill some time? We lucked out and got a campsite in the valley and did some hiking there. Click on photos for more!
ITALIAN FESTIVAL AND BRI'S BIRTHDAY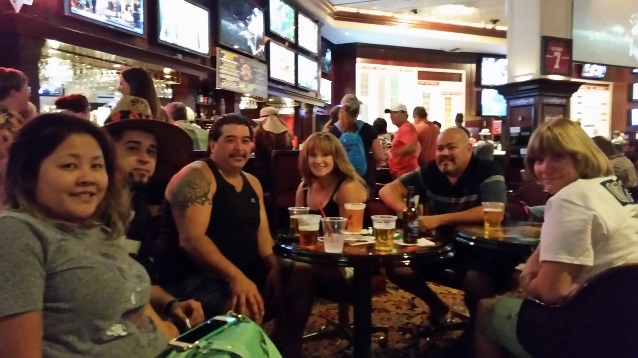 (October 9, 2015) The Francis and Gewerth families came up to Reno this weekend to celebrate Briana's 21st birthday. The Grand Sierra Resort was the gathering place of course. It was also the Italian Festival so plenty to do! Click on photos for more!
BACK ON THE WEST COAST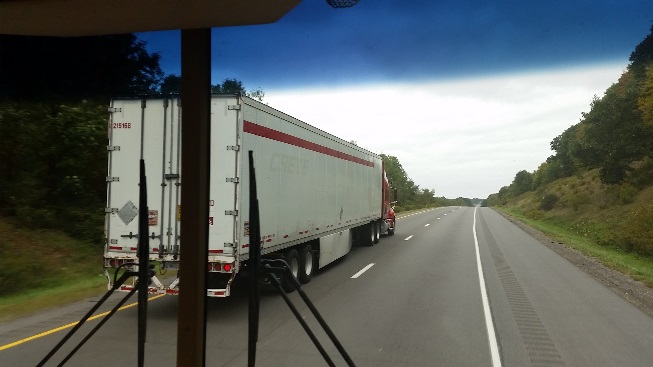 (October 2, 2015) After 6 weeks on the road, (counting the Washington trip) and 21 states we are back home in Nevada. Jeff left about the same time and picked up our trail in Pennsylvania. He had dinner with us that night in Ohio and then the next day dinner with us in Kansas. Click on photos for more!