SECOND WEEK ON EAST COAST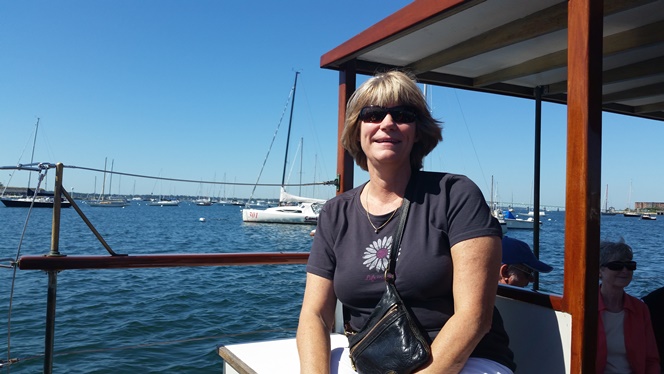 (September 20, 2015) This week we went to Newport twice, the Cape, Gary McCoombs 50th birthday party which was also our second trip to the PAC. Having a great time and the "girls" have seen alot of family and friends. Thanks to Kathleen and Stephen for some of the pictures. Click on photos for more!
RHODE ISLAND!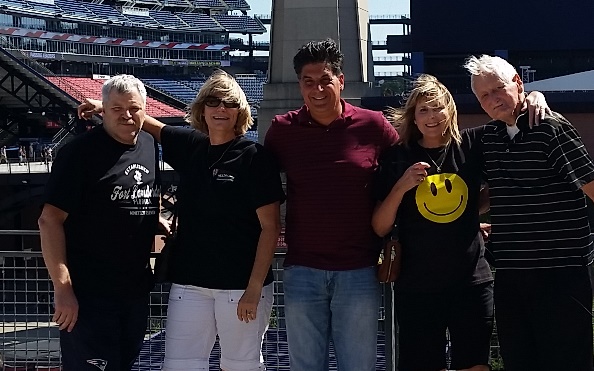 (September 12, 2015) It has been 4 years since Kathy and I have been here, 7 years for Ann! We are staying at the Ginny B campground in Foster where Jimmy has a summer place. Lot's of memory lane stuff and visiting. Peter and Tina had a "cook out" last weekend so added more pictures! Click on photos for more!
THE TRIP BEGINS!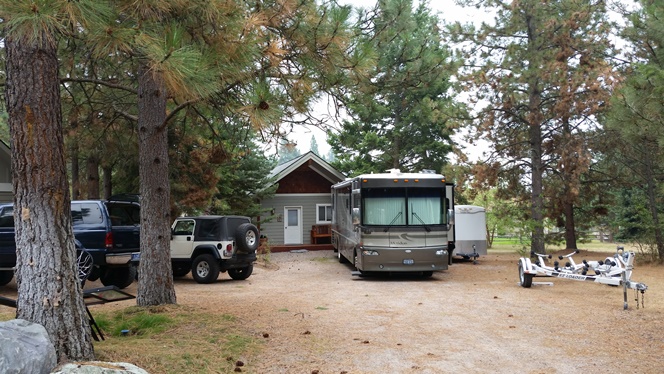 (August 15, 2015) We are on our way to Rhode Island and first stop is Bigfork, Montana. We arrived here Friday and played with Andy and Kermit that night, went to a party on Saturday, celebrated Ben's birthday on Sunday and Glacier National Park on Monday! Blayne, Lisa and Skylar arrive today. Click on photos for more!