SPRING IS HERE!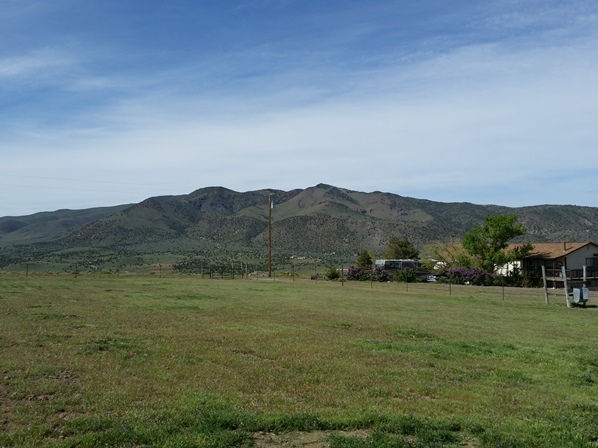 (April 23, 2016) Even though snow is a possiblity tomorrow night and Monday, it sure seems like Spring today. Mountains, trees and bushes are all green and flowering. Click on photos for more pics. (A couple of the pictures are panoramic so slide to right.)
JIMMY PUTTING WYATT TO WORK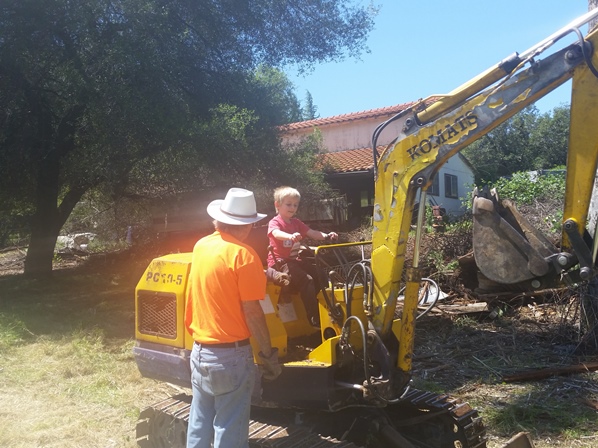 (April 15, 2016) Grandma Kathy has been watching the boys a few times a week while Melissa trains some new employees. I didn't have to work Friday so got to hang out a bit with them too. Click HERE for a video and click on photos for more pics.
GENERATIONS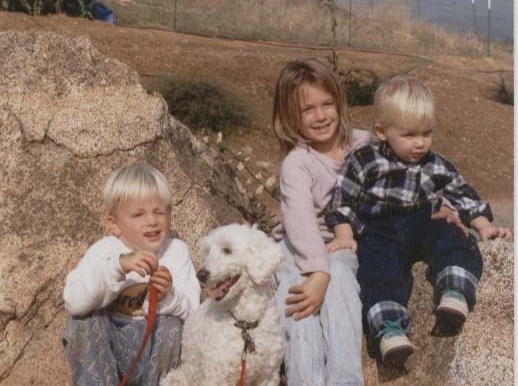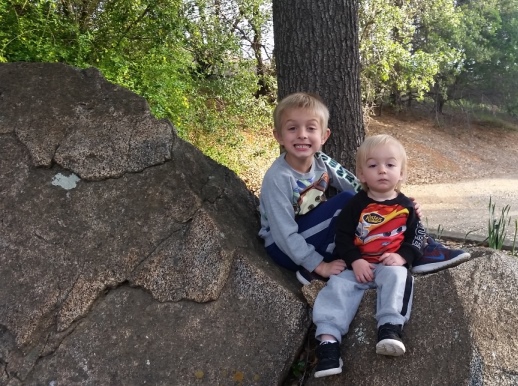 (April 1, 2016) These pictures are taken 25 years apart on the same rock at the Brown house. That's Melissa in the middle of the first picture with two of her sons in the second 25 years later. Click on photos for more pics.
A BIRTHDAY, NEW CAR, EASTER AND RECORD SNOW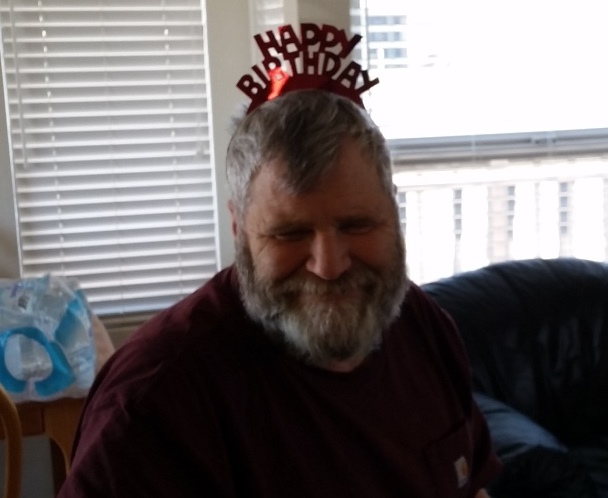 (April 2, 2016) Jenna and the girls were all set to fly into Reno, but their seats got bumped so driving was the next choice and then her transmission went out. To the rescue was Uncle Jeff and he drove to Concord, picked them up and brought them here to Reno. We celebrated Purity's 10th birthday, Easter, shopped for and found a new car for Jenna and got a record snow storm. Click on photos for more pics.