VEGAS AGAIN!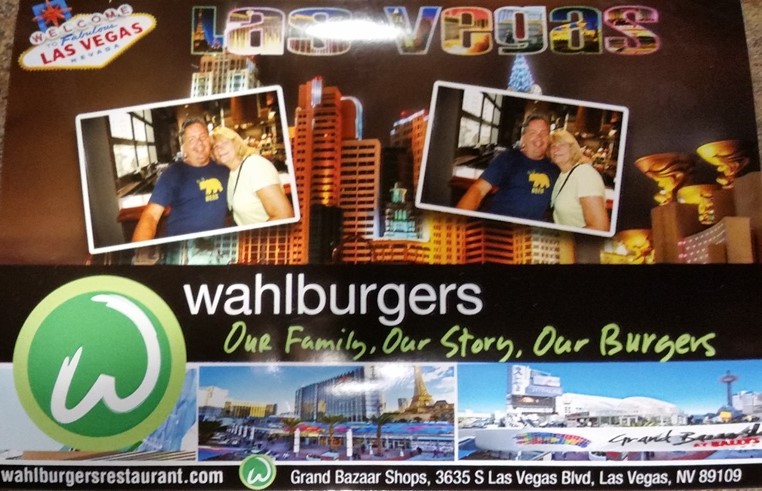 (August 17, 2016) After a 5 year hiatus from Vegas we have made two trips here in the last 8 months! Went to Wahlburgers resturant for lunch and enjoyed a great burger. Tasted better than the burger we had at their Hingham location for some reason. Must be Vegas! Click on photo for more pictures.
THEY MOVED TO TEXAS!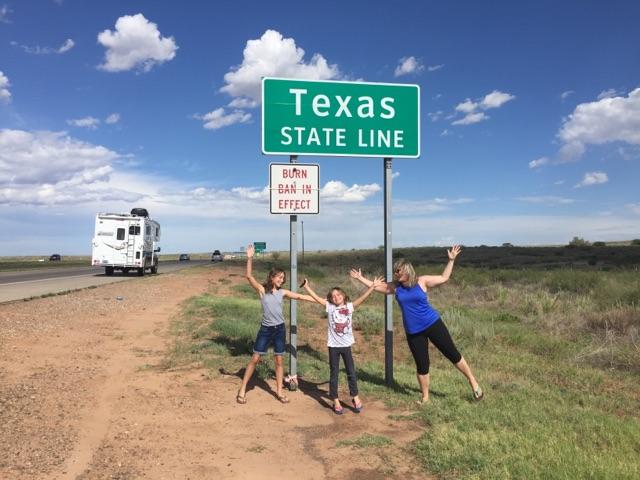 (August 12, 2016) Jenna, Purity and Haven have become Texans! We had a 4 day road trip to her new home in Dallas. Jeff got there a couple of days before us and we all helped put an apartment together for them. Her friends Nikki and John live close by and is the big reason she is able to do this as they will watch the girls while Jenna is flying. Click on photo for more pictures.
THEIR BOTH LEGAL ADULTS!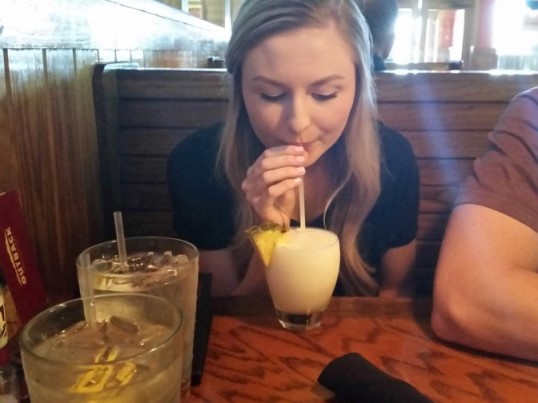 (August 4, 2016) Jill had her birthday 2 weeks ago and now it's Danny's turn. Both of them had lunch with us and a GSR experience on their birthdays. Jeff was able to join us on Dannys which happened to be on the first day of Hot August Nights. Click on photo for more pictures.