SAWYER!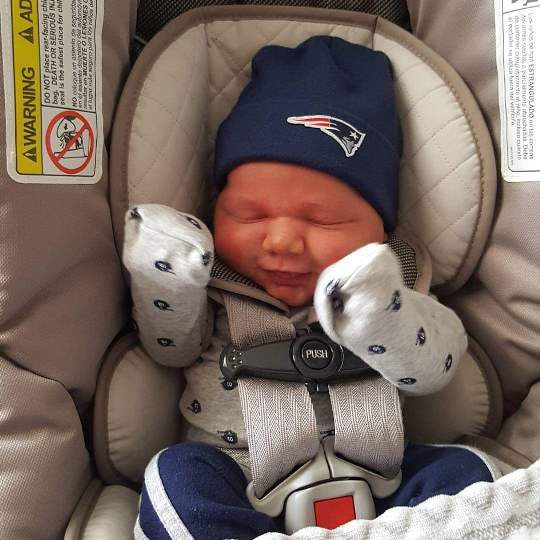 (December 27, 2016) Sean and Mariah are proud parents of baby Sawyer! Born at 9:01 p.m. Congratulations! Click on photo for more pics.
PING PONG!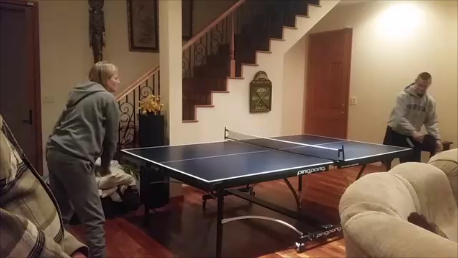 (December 2, 2016) Ann is doing really, really well now. She has moved back upstairs to the master bedroom and is getting stronger every day. She is even competitive in ping pong now and dare I say better than she was when she had her old ticker! Click on photo for video.
2 YEARS IN A ROW!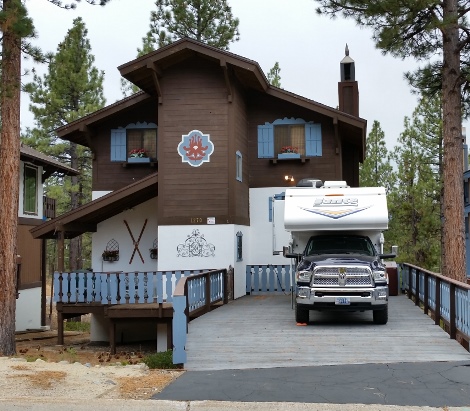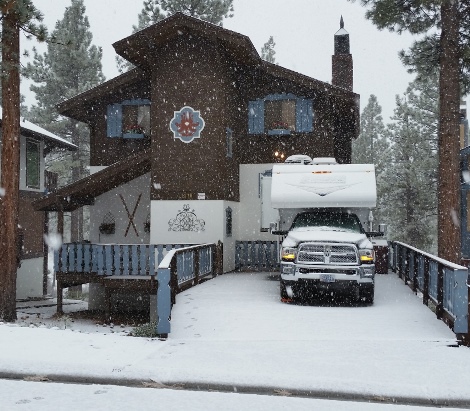 (December 2, 2016) It's not that we did it on purpose, but for the second year in a row we parked on Aunt Jan's deck in dry conditions and woke up to the first snow of the season the next morning! Left there in a hurry and went to the warm confines of GSR where we met Jeff again. Click on photos for more pics.