WE HIT THE ROAD AGAIN!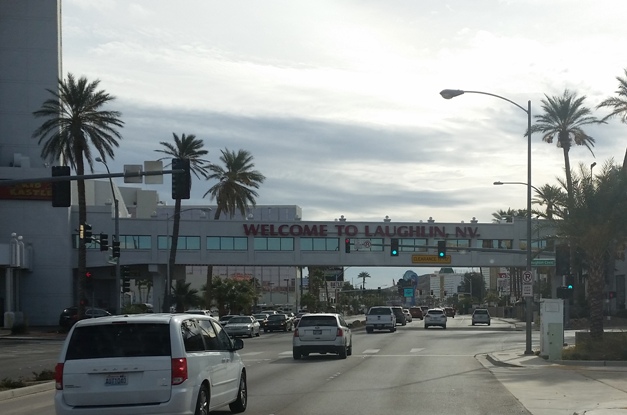 (January 26, 2016) Kathy and I got a taste of warm weather at the beginning of this month and after more snow and cold temps the last week we wanted more! Headed to Laughlin, NV first, stayed and played a couple of days. Then headed almost to the Mexico border to Tombstone, AZ. Had a blast there and enjoyed weather in the mid 70's. After that we headed for Southern Utah and some beautiful country we have never seen. We will definitely head back there again, but in warmer weather. Working our way home we stayed in Ely, NV on the border with Utah at -1 degrees. Back to winter! Click on photos for more pics.
SEAN'S NEW HOME!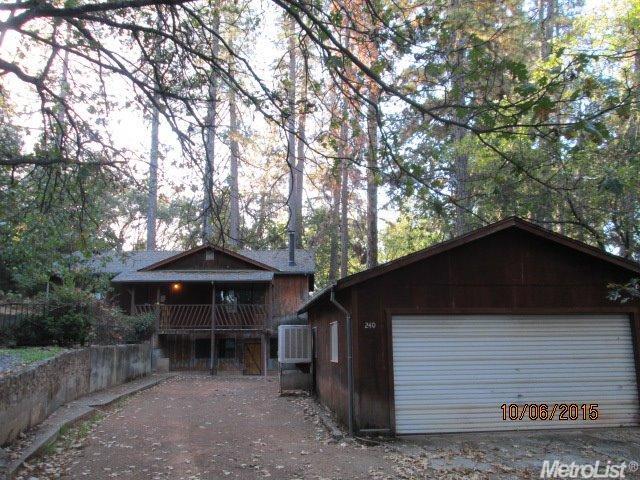 (January 11, 2016) Sean had been looking for awhile now and had even made offers on other homes before he had a successful bid on this one. It is in Applegate, CA and was a bank owned fixer upper. It is a 2 bedroom, bath and a half sitting on 1.1 acres. A lot of work to be done, but will be awesome when finished! Some of the pictures are from the realtor's webpage, some I took and some from Sean. Will put more photos up next month with the changes. Click on photos for more pics.
FROM THIS TO THIS!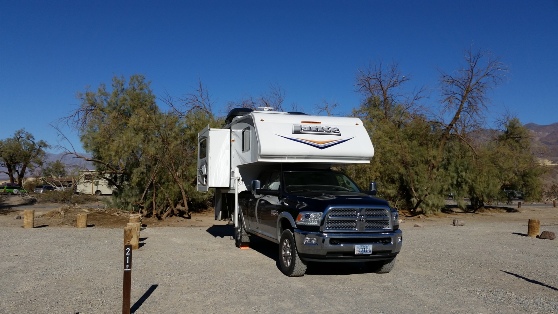 (January 3, 2016) Weather has been almost down to single digits so Kathy and I were ready for some warmth. We headed south and spent New Years Eve in Tonopah at the Tonopah Station. We then hit Death Valley and from there Las Vegas! We have not been there for 5 years and some things are still the same while others have changed dramatically. Click on photos for more pics.