2ND ANNUAL FATHERS DAY ON THE RIVER!
| | |
| --- | --- |
| | (June 15, 2016) The Valice's organized the 2nd Father's Day weekend on the Sacramento River. Had a great time with Grandkids, family and friends. Click on picture for more! |
GRAND SIERRA AGAIN!
| | |
| --- | --- |
| | (June 5, 2016) Jenna flew into Reno for an 18 hour lay over so gave us an excuse to go play there again. Met her flight crew and even Sean the car salesman who sold her Honda to her! Sean Brown and family also showed up too. Click on picture for more! |
JUNE BIRTHDAYS
| | | |
| --- | --- | --- |
| (June 4, 2016) There is a whole lot of people in the family born in June and thanks to Ben and Michel alot of them were brought together Saturday. Click on picture for more! | | |
TAHOE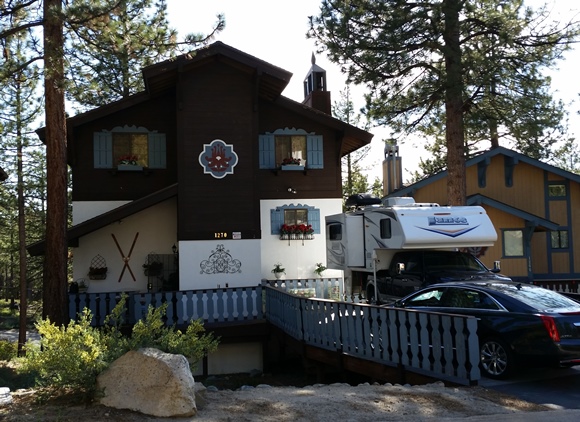 (June 1, 2016) Spent a couple of days in Tahoe at Aunt Jan's home opening it up for the season. Mom rode up with Aunt Jan and rode back with us via a night at our home. Click on picture for more!
GRAND SIERRA!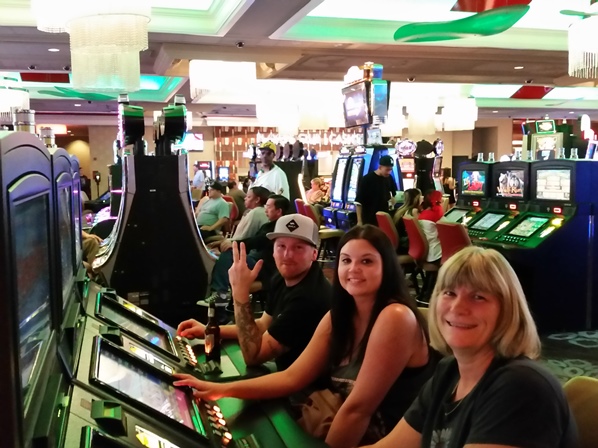 (May 28, 2016) Justin, Melissa, Matt and Erica spent the Memorial weekend with us at the Grand Sierra. It was the end of Matt and Erica's birthday week. Weather was great and did the Sparks Marina walk followed by new trailer shopping for Justin and Melissa. Click on picture for more!