DEJA VU!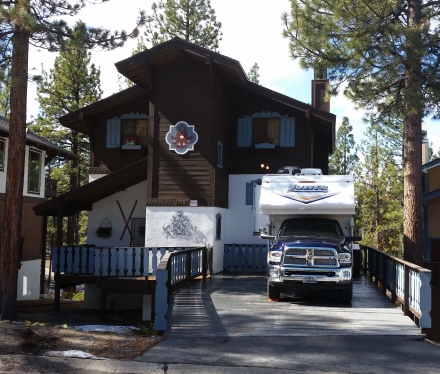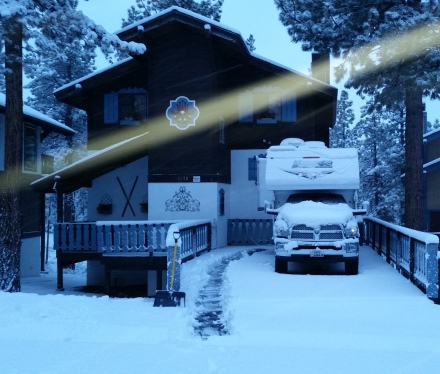 (March 13, 2016) Just like last November we arrived in Tahoe with no snow at Aunt Jan's house and the following morning a foot of snow! Just wanted to experience probably the last big snow storm of the year. Click on photos for more pics.
MONTANA IN FEBRUARY!
(March 1, 2016) Not the usual destination for us in February, but Ben and Michel invited us up to their home in Bigfork to celebrate Michele's Uncle's 80th birthday party. He is a great guy so wouldn't have missed it! Weather was crappy, but had a great time. Click on photos for more pics.