MERRY CHRISTMAS!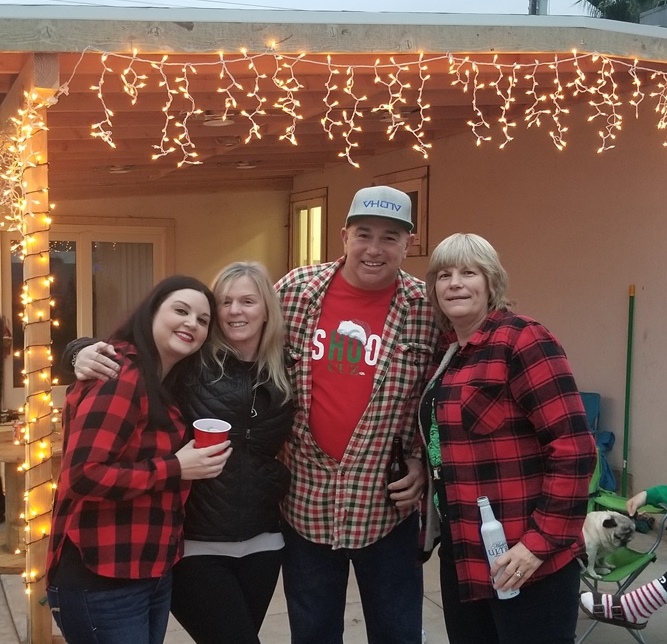 (December 25th, 2017) Family, friends, food and presents. Great weekend in California starting with Sawyer's first birthday party, then to Justin and Melissa's for a great Christmas Eve and wrapping it up at the Brown's for a ham dinner on Christmas day! Click on photo for more pics.
WETUMKA!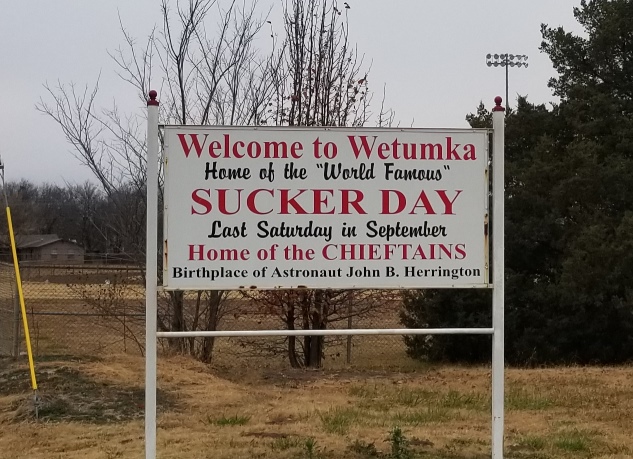 (December 1st, 2017) Although we are in Wetumka for a sad reason, while we were there we visited and explored the area and even took a daytrip down to Patrick and Jenna's in Texas. Click on photo for more pics.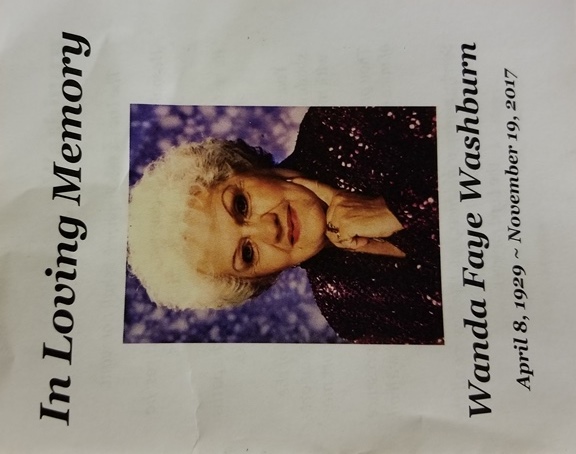 A sad Thanksgiving for the Cook family.