MASON!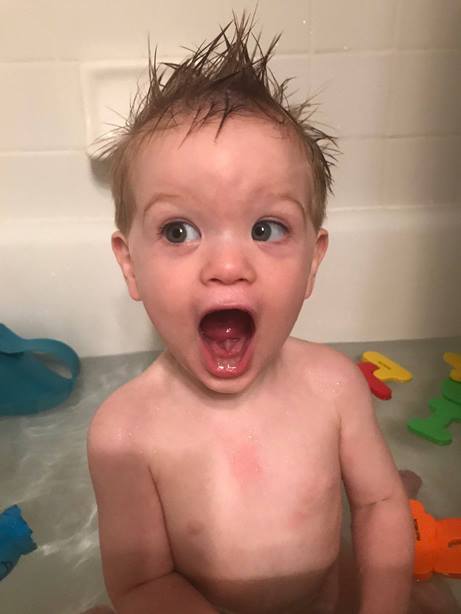 (October 16th, 2018) This picture makes me laugh evertime I see it, so now that it's on the webpage everyone else can laugh. Mason you're a cute one! Click on picture for more!
HUFF'S AND WOLFPACK FOOTBALL!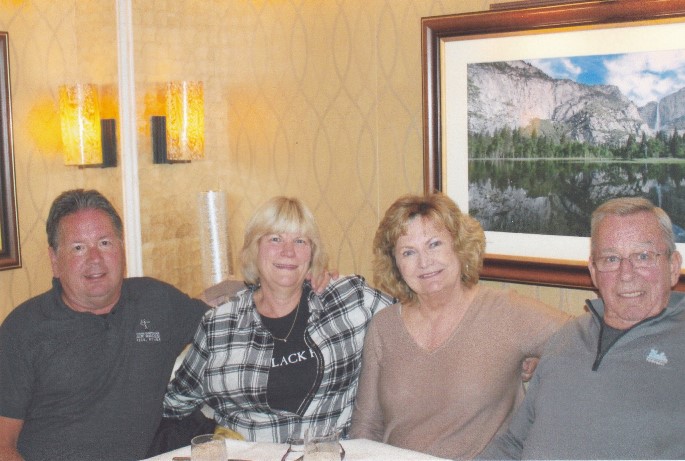 (October 14th, 2018) Tom and Carol became our neighbors for a few days up here visiting their Daughter, Son-in-law, grandkids and us. Tom's Son-in-law Angus McClure is the assistant coach for UNR. They had us all over for dinner at their new home in South Reno. Click on picture for more!
AIR RACES AND STREET VIBRATIONS!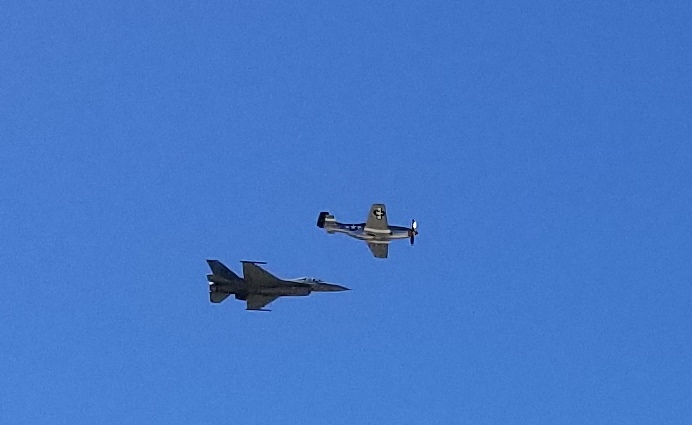 (October 4th, 2018) Been busy with life the last couple of weeks and just now putting some things up that happened last month. Kathy, Jill and I went to the Reno Air races and it was so windy they canceled flying that day. So we went back the next day and watched from outside the airfield. Justin, Melissa, Tony and Gabby brought their trailers and bikes up for Street Vibrations while Cruz, Chris, Jerrison and Kylie stayed in a motel. Click on picture for more!