GEORGIA!
| | |
| --- | --- |
| | (April 24th, 2019) Made it to Georgia on Sunday, stayed at the Red Gate RV park. The people on the left were from Las Vegas, NV and the people on the right were from Lodi, CA. Go figure. Moved to Alicia's new place on Tuesday and wow did she score! Spent 5 nights there playing. Click on picture for more. |
EASTER!
(April 21st, 2019) Even though we are on the other side of the United States with technology we can get pictures in real time. Easter is no exception! Click on picture for more.
TEXAS!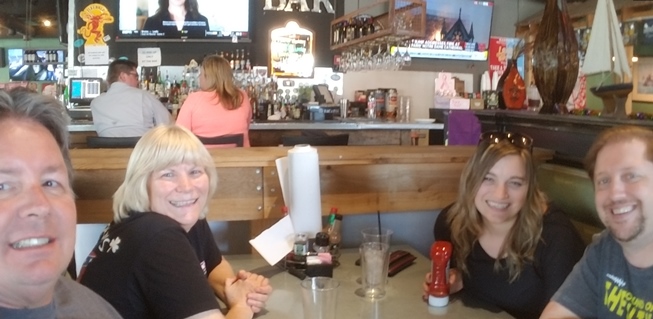 (April 14th, 2019) Made it to Texas on our journey East and spent the week with Jenna, Jamie, Purity, Havyn and Patrick. Saw things in the Dallas area that have been wanting to see finally too! Even had a tornado scare. Click on picture for more.
SOCCERMANIA!
| | |
| --- | --- |
| (March 1st, 2019) Rylie had another soccer tournament in Reno so got to see her play before heading East. Melissa, Justin along with Tony, Gabby, Antonio and Amber came up with her to watch the game. The first two pictures are from Tony Agosto and his awesome camera. Click on picture for more. | |
LAST WEEK ON THE WEST COAST!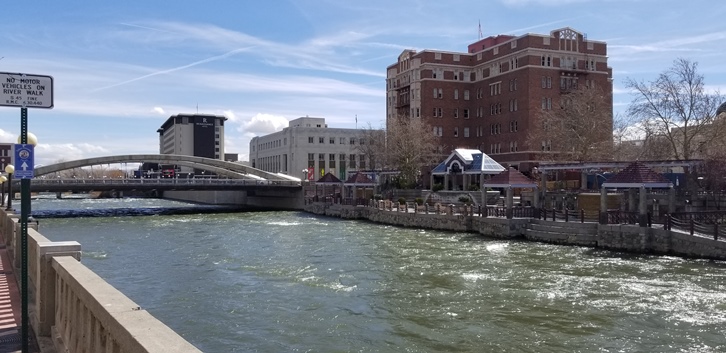 (April 5th, 2019) Tom and Carol spent the week at Sparks Marina with us and we had a great time with them! Got a lot of chores done so we were able to enjoy ou last days here. Click on picture for more.
APRIL FOOLS!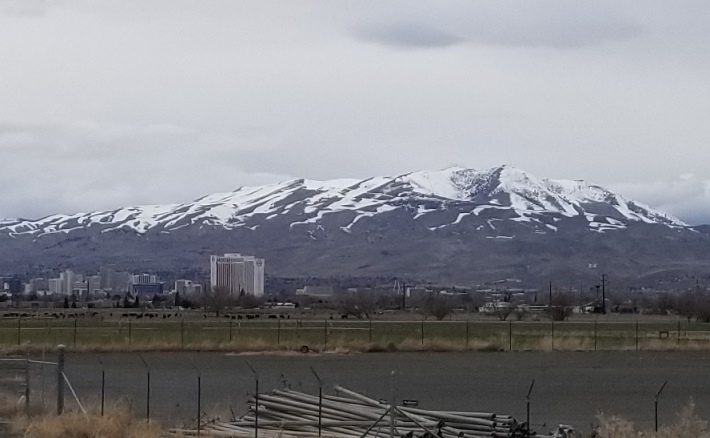 (April 1st, 2019) Warm Spring days are still not here in Reno but that didn't stop me from walking my beer fat off on the new 6 mile bike trail. At least Kathy paced me with the Jeep for encouragement. Click on picture for more.