NEW HOME!
| | |
| --- | --- |
| | (March 28th, 2019) Moved over to Sparks Marina for our last two weeks on the West coast. Of course Jeff has and will be here again, Tom and Carol will be here Monday for a week and Justin, Melissa, Rylie and maybe Westyn will be here on the 5th for Rylies soccer tournament. Click on picture for more. |
BACK HOME!
| | |
| --- | --- |
| (March 16th, 2019) Even though we are gypsys now, Reno still is home for us and feels good to be here. Tomorrow we go to the Peppermill where Mike and Annie are celebrating her birthday and Jenna is flying in! Click on picture for more. | |
MASON AND HIS COUSIN'S, PLUS BIRTHDAYS AND VISITS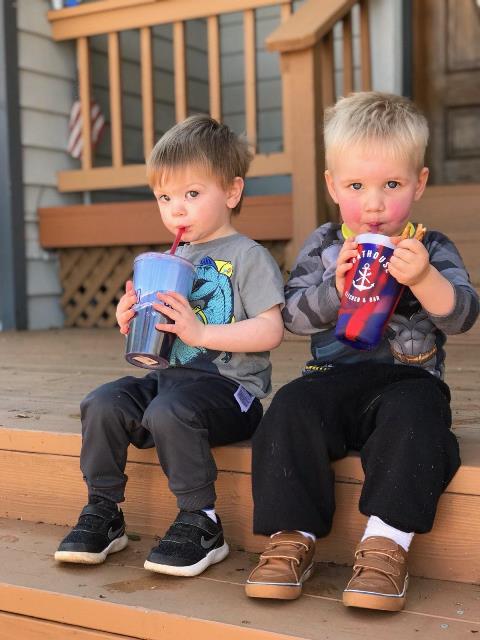 (March 12th, 2019)Still to cold for Reno so came to Sacramento for a week and going to see as many family and friends as we can before heading back East. I will add pictures all week as we see people. MORE PICTURES ADDED 3-16! Click on picture for more.
JEFF'S BACK, RYLIE'S SOCCER, BO AND CASSIE!
| | |
| --- | --- |
| (March 1st, 2019) This is the second time Jeff has visited us here in Las Vegas in the 2 months we've been here. Of course he gets paid to be here so makes it easier! Click on picture for more. | |