CHRISTMAS TREE PASS!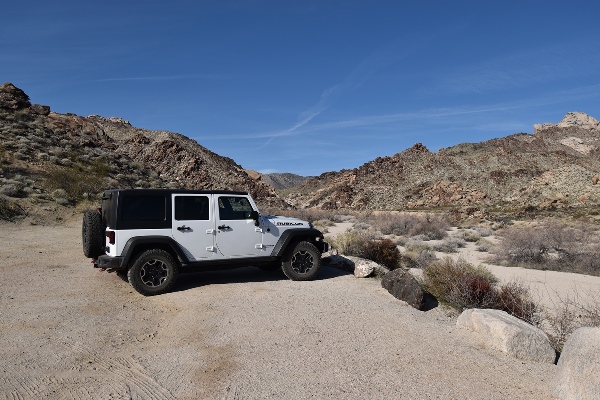 (January 16th, 2020) Went and picked our mail up at General Delivery in Laughlin via Christmas Tree pass. During the drive we took the side trip and short hike into Grapevine Canyon to see some petroglyphs. Click on photo for more pics.
WE ARE LAUGHLINITES!
(January 14th, 2020) Starting our 3rd week here in Laughlin and with temperatures reaching 70 degrees this week we love it here. Jeff went to Mexico to get some teeth implants and stopped by here for a few days to heal and watch some football. Click on photo for more pics.
DOWN SOUTH FOR WARMTH!
(January 5th, 2020) Well not sure how the weather is in your part of the country, but we are enjoying 60 plus degree weather here in Laughlin, NV! We stayed in Las Vegas for New Years Eve and even though we were 5 miles South of the strip, even there was an incredible fire works display that started sprodically around 8 p.m. and gradually went into a war zone by midnight. Happy New Years to all! Click on photo for more pics.