HURRICANE, BOATING AND BIRTHDAY!
(August 27th, 2021) We made it to Rhode Island and to the Ginny B campground. We have one of our favorite spots here in the park again. Have had a blast here so far out on Scott's boat, dodging hurricanes and playing in poison ivy. Click on photo for more pictures!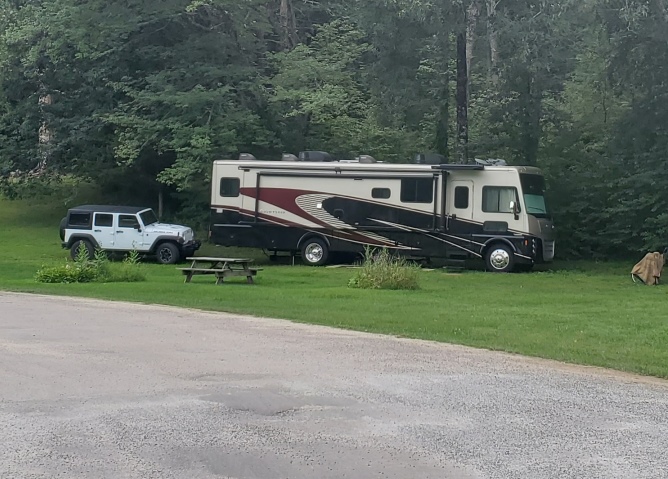 MUSEUMS!
(August 7th, 2021) In 2006 we visited the Indianapolis Motor Speedway just at closing time and didn't get to see much. 15 years later we made up for it with a behind the scenes tour and all day if we wanted at the museum. Now we are in the Dayton, Ohio area birth of aviation and have toured the United States Air Force Museum and the Wright Brothers bicycle shop museum. Click on photo for more pictures!
JOURNEY EAST CONTINUES!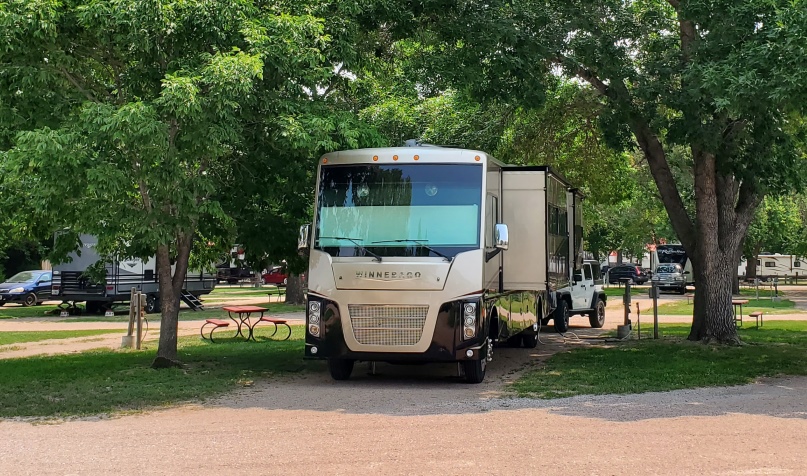 (July 31st, 2021) Making our way East with stays in Nebraska, Kansas, Missouri and Illinois so far on this leg. Covid is starting to close things again and we have to pass on a couple of places we planned on visiting. Click on photo for more pictures!